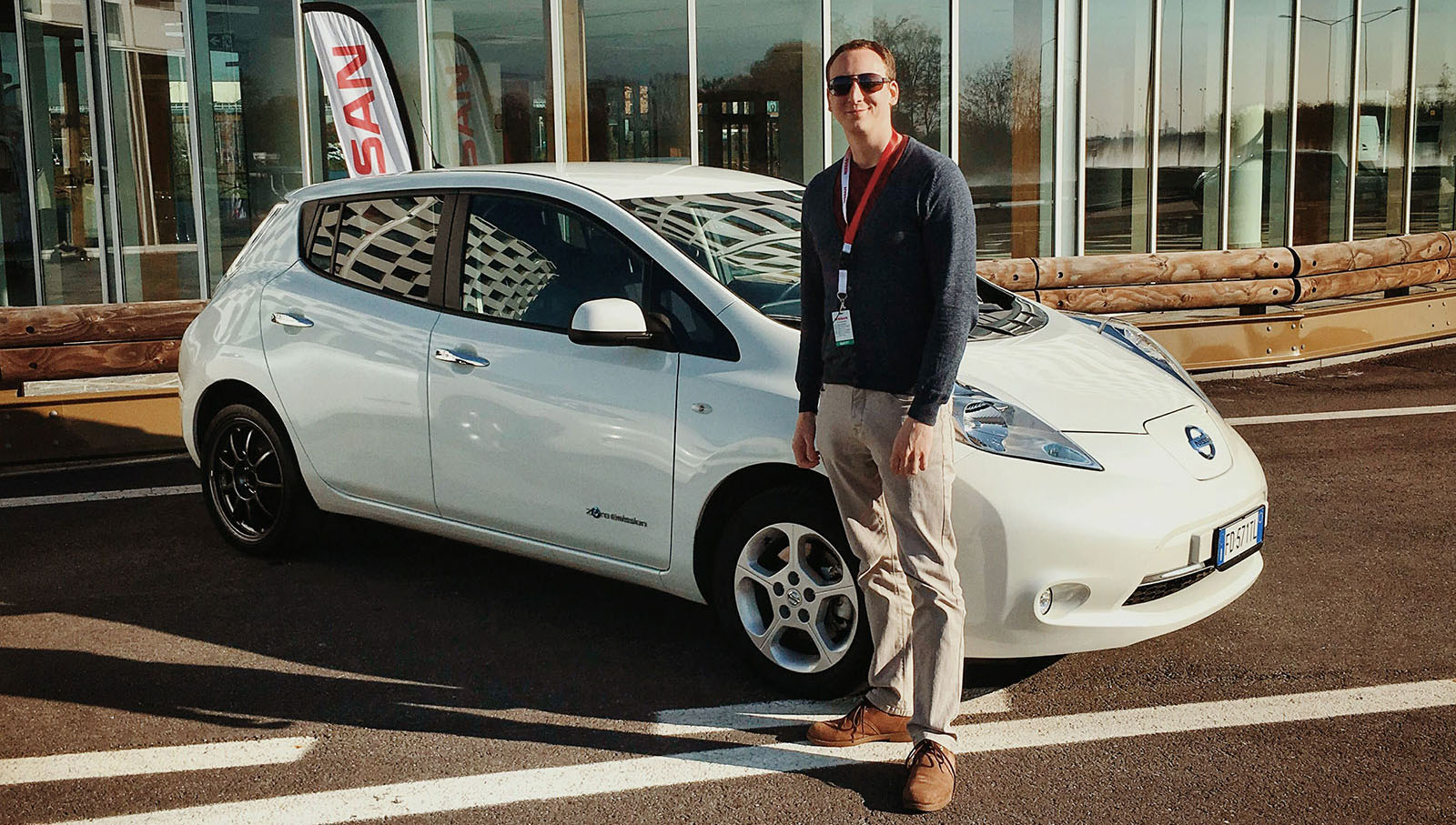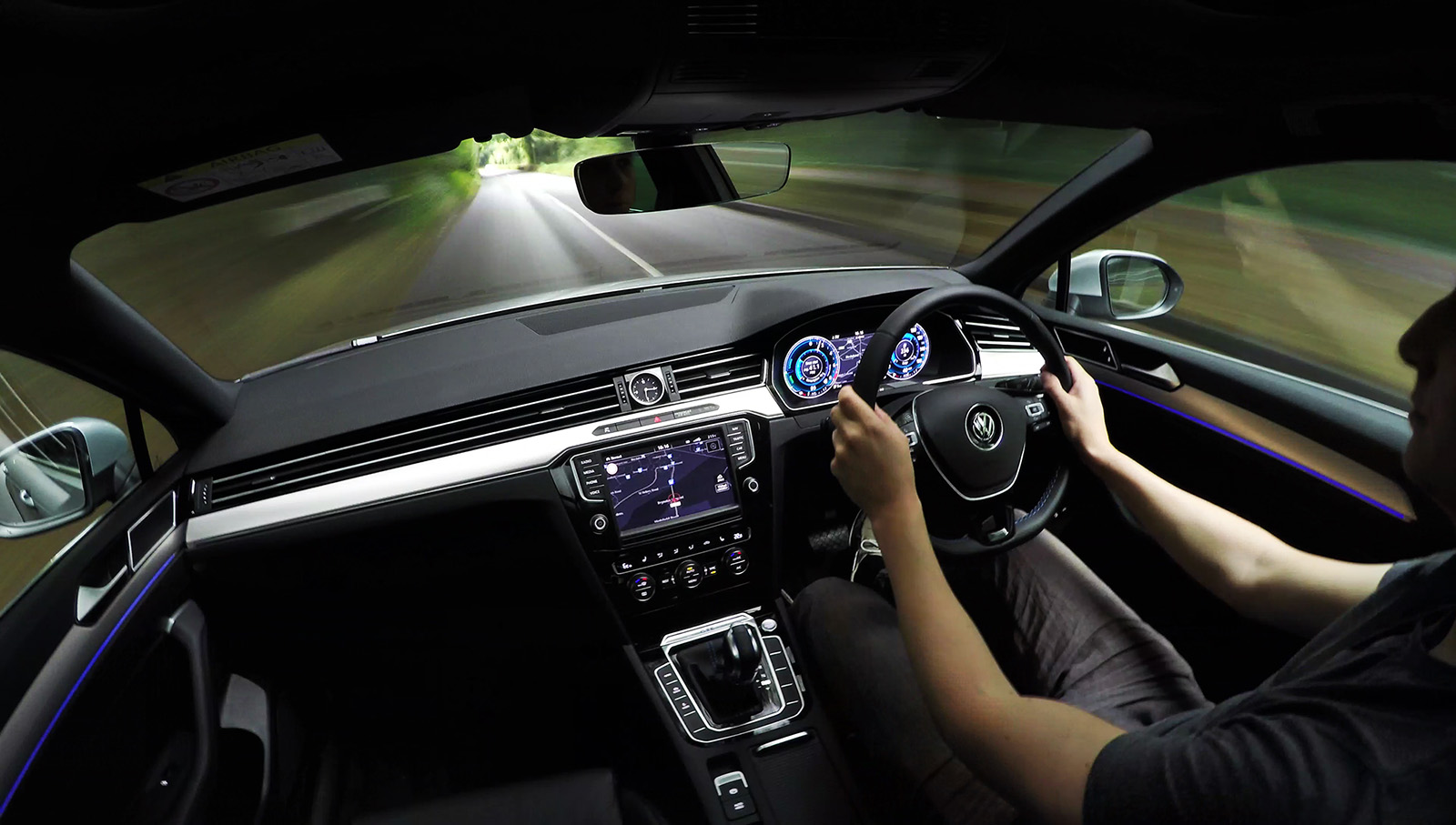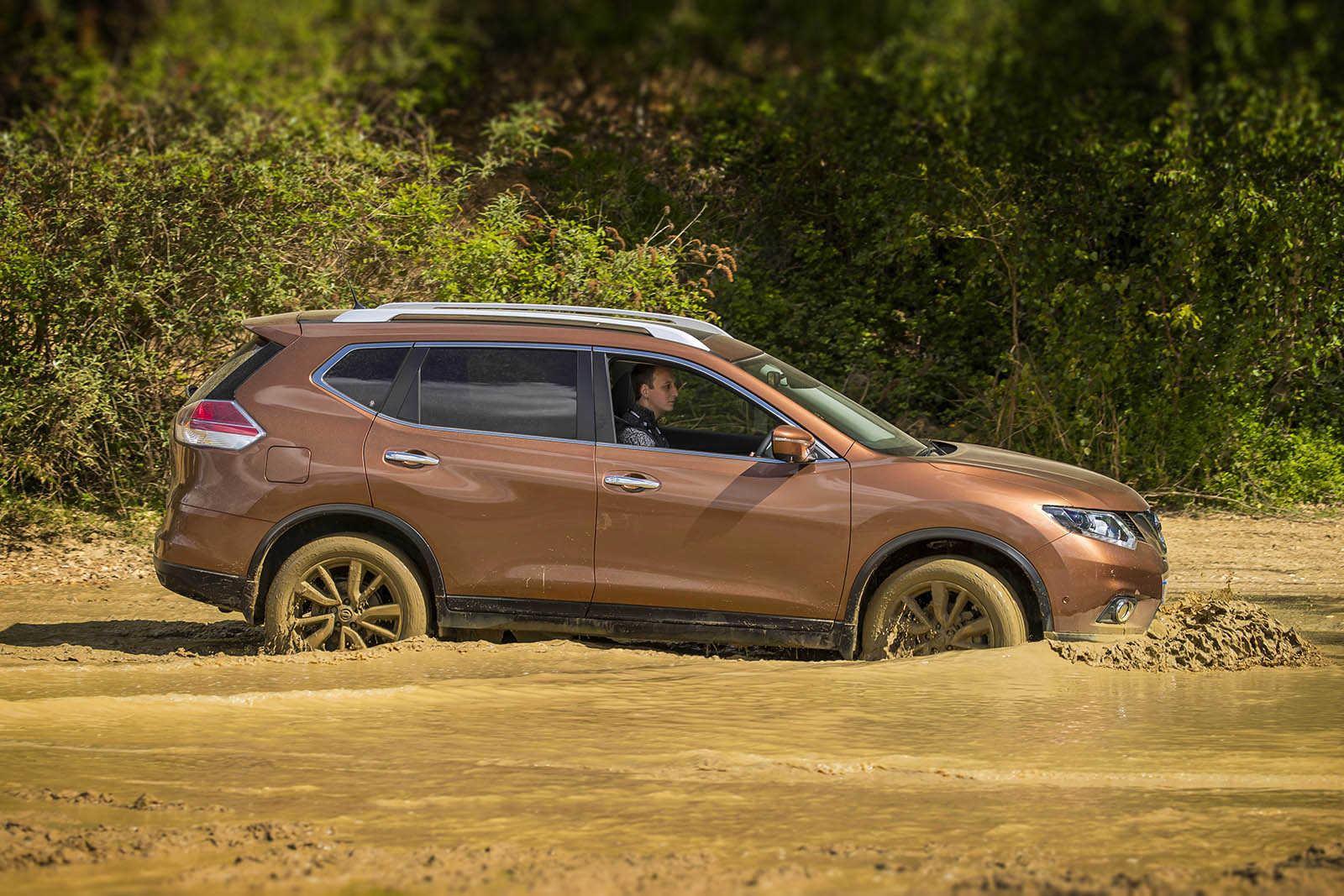 —No, not related to Elon.
Today, I enjoy being one of the UK's first motoring writers to focus on electric and hybrid vehicles for the magazine, Autovolt. I started Autovolt because I saw an opportunity to combine my passions of both cars and design. But I didn't start out like this. Originally, I trained in visual effects, you know, the stuff that now captivates the hearts and minds of global audiences in the latest blockbusters. However, as a part of my training I discovered a love for 2D and decided to concentrate my career on graphic design for more than a decade.
Cars, gadgets, technology and travel have each played major roles in my life. I was brought up with a dad who's unorthodox collection of Vampire jet plane, Alfa Montreal, vintage Renault, Royal Enfield motorbike and other assorted cars, bikes and engines provided me with sound knowledge and appreciation for engineering. Not your average shed then. After uni, I worked at a classic car garage specialising in Citroen DS, SM and CX, which further enhanced my understanding of vehicles.
Growing up in the 80's and 90's, computers were a growing phenomenon that interested me from the start. Rather than the crude and usually filthy machines of dad's shed, computers offered engineering I could enjoy in pyjamas. As the technology boom began and companies like Google became household names, cars started to change too and as we all know, the rest is history. Electronics have been steadily integrated into vehicles to the extent that you can now go and buy a battery electric car from your local dealer.
Putting two and two together, writing about electric cars seemed a natural fit and I believe my varied and unusual background makes my writing more interesting, informed and enjoyable.